Youth Water Polo 2021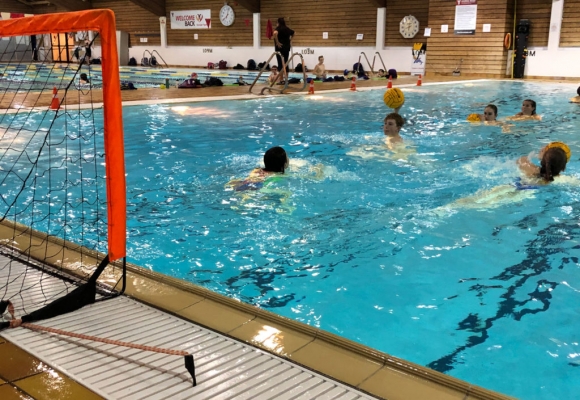 You will find some information about our programs below. If you are wondering about when your kids can start water polo then this may help – When Can My Kids Start Playing Water Polo?
Want to join our team! Just drop us an e-mail to find out more about how to register – [email protected].
In fall 2020 we ran our first youth water polo swim club sessions in Kelowna. This coming winter 2021 there will be water polo swim lessons available at the Kelowna Family YMCA in Rutland and H2O Aquatic Centre in Lower Mission.
Training Schedule January 5th to April 30th 2021
Winter 2021 Training Times for Youth
Tuesdays 7-8.30pm – Kelowna Family YMCA
Thursdays 7-8.30pm – Kelowna Family YMCA
Sunday 5-6pm – H2O Aquatic Centre
Program description:
Our water polo swim lessons run from 5th January to 30th April and we are always recruiting new players to join our team. We will be looking to develop different age groups of players so it would be great to know the age of who may be signing up. If you would like to get a flavour of the program you can follow us on Facebook where we'll be posting some videos and photos of what our current group of athletes is learning.
Also, if your kids have done swimming lessons or are part of a swim club like Ogopogo Summer Swim Club or Kelowna Aquajets then take a look at this – When Can My Kids Start Playing Water Polo?
Ages Groups:
8 to 12 years
13 to 17 years
Register Inerestt for Fall & Winter 2021-2022
Waitlist Information: e-mail [email protected]