5 Week Intro To Water Polo - 7:15 to 8:15pm - Ages 9-14
Nov 17, 2021
---
---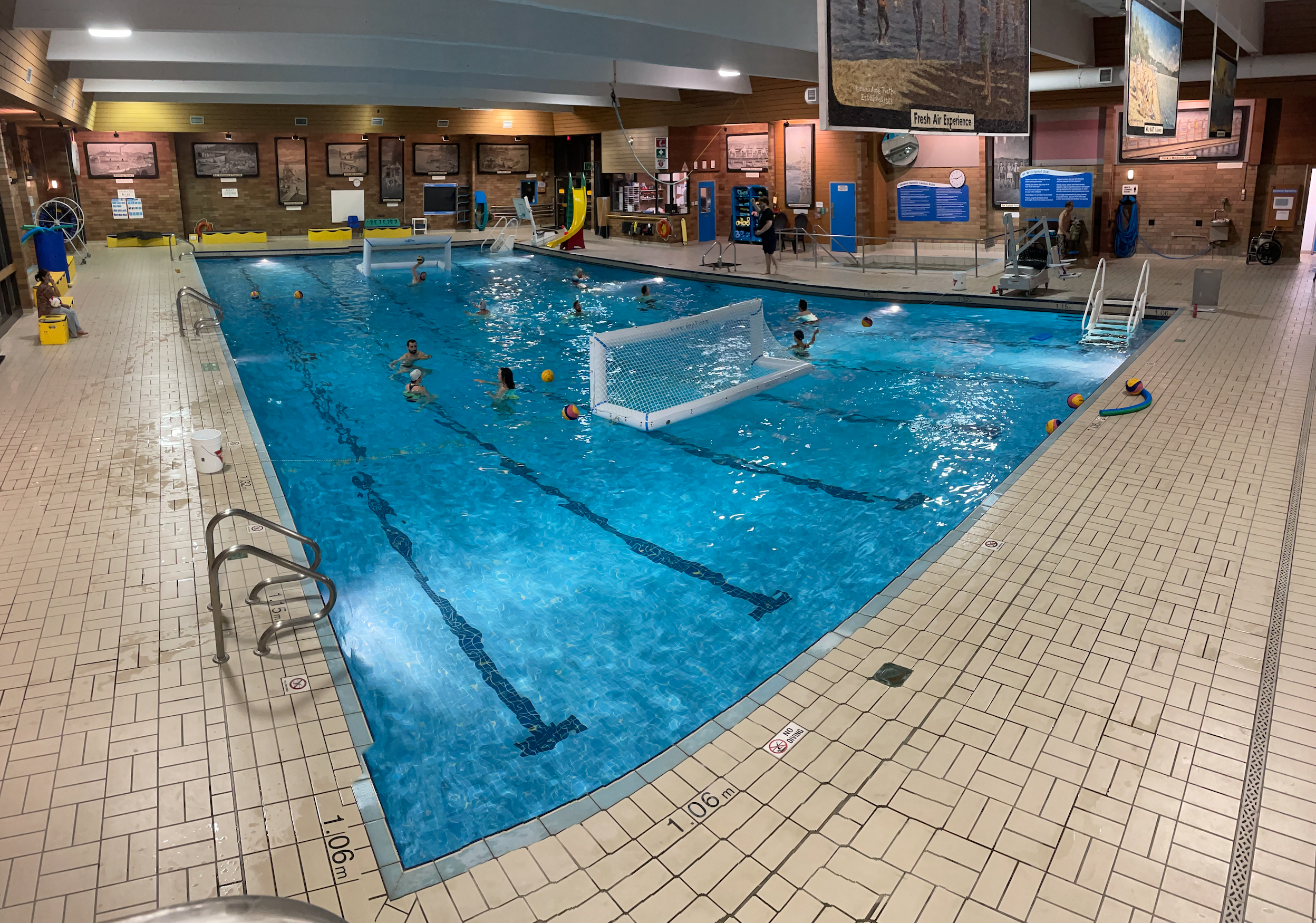 This 5-week introduction to water polo is for children aged 9-14 who want to give this fantastic team sport a try.
Our swim club is committed to providing a fun and welcoming environment for players to learn to swim and play the water polo way.
As well as gaining new swimming skills and the basic rules of water polo you will learn to play as a team.
If you would like to reserve your place, then get in touch using the form below.
Wednesday: 7:15-8:15pm
Groups: Beginner players ages 9-14
Location: Parkinson Recreation Centre, 1800 Parkinson Way, Kelowna, BC V1Y 4P9*
Dates: October 27, November 3, 10, 17 & 24
Description: Join these fun sessions to learn more about water polo from our experienced coaches. This session aims to introduce players to water polo and some of the fun swimming skills and the important team aspect of this game.
Cost: $50 (+$26 Yearly Insurance Fee)
How to register: e-mail [email protected] for details.
*Note: in my e-mail this was written at the Kelowna Family YMCA but the location for the 5 Week Intro is the Parkinson Rec Centre
---