Kelowna Water Polo - Youth Club Games - 5.30 to 7pm
Nov 21, 2021
---
---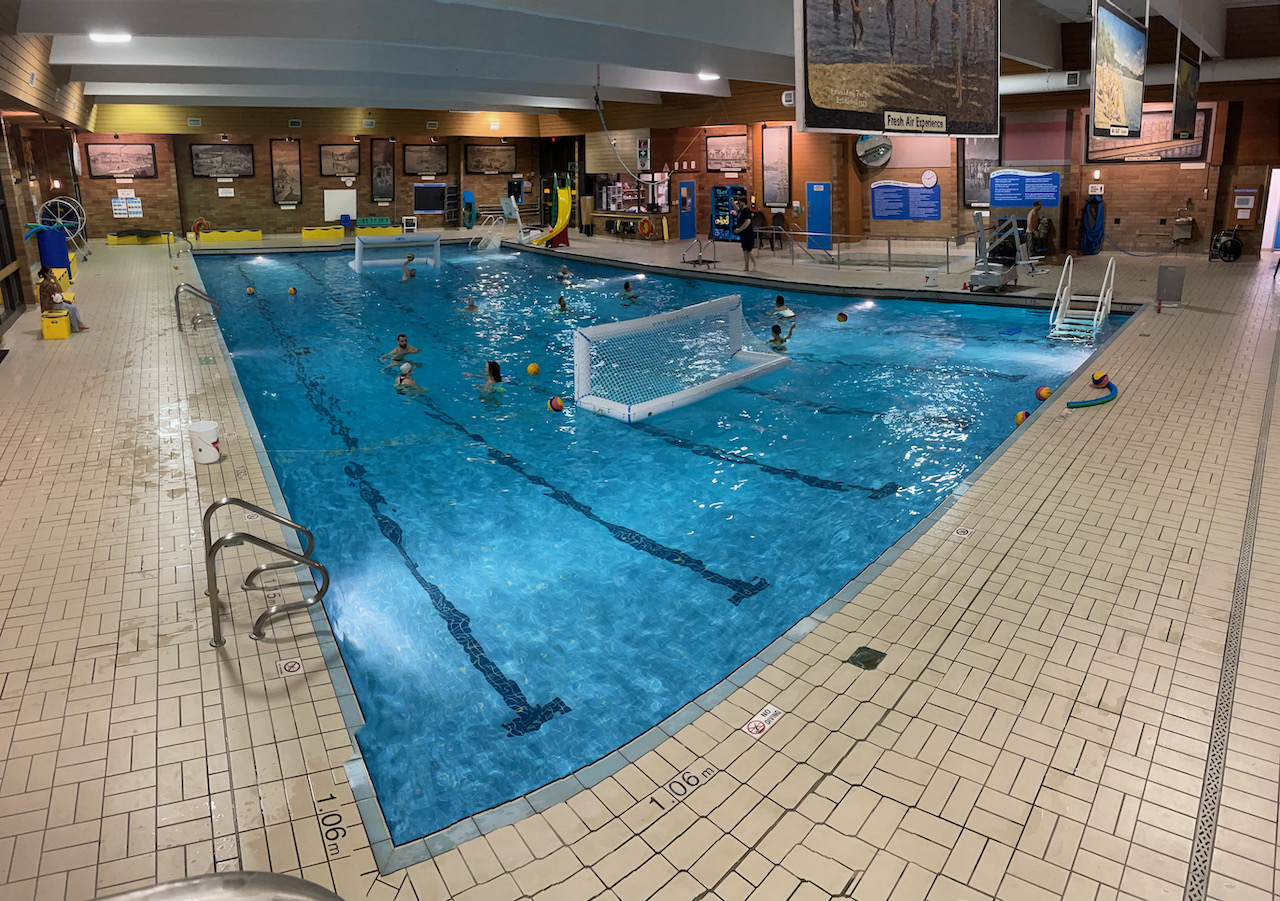 On Sunday 21st November our practice will be moving from the H2O to the Parkinson Recreation Centre as the swim clubs will be hosting a swim meet.
We are taking this opportunity to host some mini club games to switch up our practices. This will allow players to experience a water polo competition in a fun and safe environment.
The games will be developmental and and will help to grow each players undersanding of the rules of the game as well as having a lot of fun!
This practice is for our club members only but if you are interested in attending then get in touch.
---