Riley Bennnett
Coach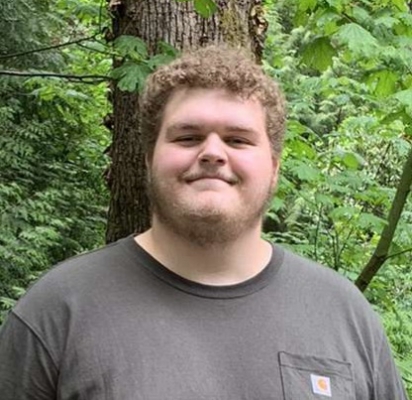 n/a
Riley has been playing water polo since he was 9 and his career includes playing for Fraser Valley Water Polo as well as captaining Team BC. He has also trained with the Canadian junior national team.
Riley is currently coaching our senior youth team and adult masters groups both in the pool and on the lake.
As well as a career a top level athlete Riley is a a creative at heart with hobbies including art and animation as well as working professionally for Yeti Farm Creative in Kelowna as a 2D animator.